A chef's dedication, Gotgan by Lee Jong Guk
Gotgan by Lee Jong Guk creates harmony among seasonal ingredients to present dishes showcasing the unique characteristics of Korean cuisine. The rich flavoring comes from avoiding artificial seasonings and instead selecting various pickled vegetables made through soy sauce and soybean paste that have been fermenting for over thirty years. Gotgan by Lee Jong Guk operates in the same building as the Korean cuisine buffet Sadaebujip Gotgan. 
☞ Address: FKI Tower 50F, 24, Yeouido-ro, Yeongdeungpo-gu, Seoul
Experience aristocratic culture at Kwonsooksoo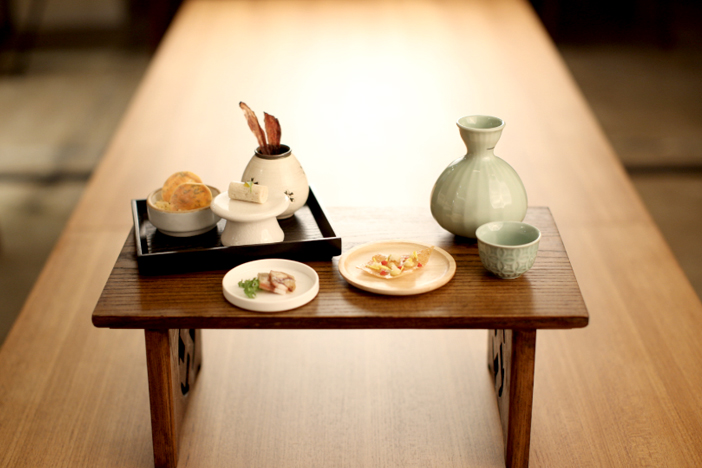 Kwonsooksoo (Credit: Kwonsooksoo)
The theme of Kwonsooksoo focuses on the dining culture of the noblemen of the past. A unique part of dining at Kwonsooksoo is that each meal begins with the presentation of juansang, a small table with alcohol and appetizers. The restaurant is also famous for their fried seafood dishes, especially the sweetfish pot rice. 
☞ Address: 2F, 27, Eonju-ro 170-gil, Gangnam-gu, Seoul