SEOUL OF BEAUTY: KOREAN BEAUTY PRODUCTS YOU NEED TO TRY
Skincare products from South Korea are sweeping the West. Snail slime, anyone?
From cushion compacts to BB creams and sheet masks, if there's a new trend in beauty, chances are it started out in South Korea.
A multibillion-dollar industry, the influence of K-beauty on the scene has bought us some of the best innovations that have quickly become cemented in our day-to-day regimes. But why?
For decades, Korean products have become synonymous with flawlessly beautiful skin as they pioneer the very latest and most extraordinary ingredients in skincare from egg white to starfish extract and even snail secretion. 
Sheet Masks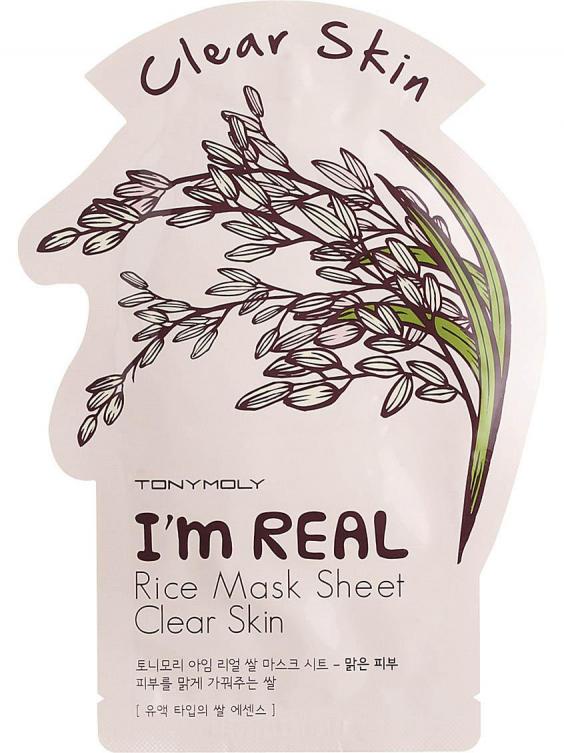 Tony Moly, I'm Real Rice Mask, £5, selfridges.com
The rise of sheet masks over the past few years has seen a flurry of high-street favourite brands launch their own versions as they attempt to keep up the lure of K-beauty.
A mask made from cloth or paper saturated in skin-loving ingredients, these formulas are seriously fast-acting when it comes to brightening, plumping and hydrating your skin.
Our favourite is Tony Moly's "I'm Real Rice Mask;" a product infused with natural rice extract to help clarify and restore radiance while red wine and hyaluronic acid leave your complexion clear and perfectly plumped.
Snail Slime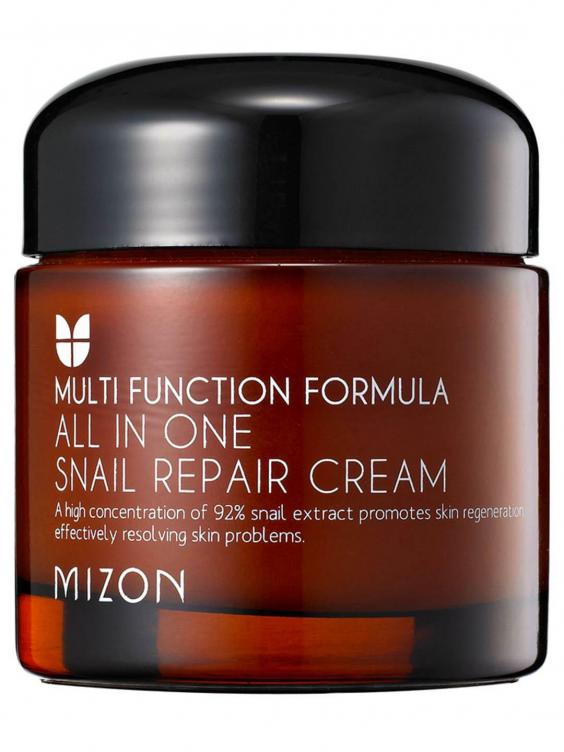 Mizon, All in One Snail Repair Cream, £30, cultbeauty.co.uk
No, that's not a typo. Snail secretion filtrate has been steadily creeping its way into mainstream beauty and in South Korea appears in everything from moisturisers to eye creams.
This is all down to its impressive ability to tighten and smooth the skin. If you fancy giving it a try, we recommend investing in Mizon's "All in One Snail Repair Cream" which is made with 92 per cent snail secretion filtrate.
Not only does it nourish your skin but it also dramatically enhances overall tone and helps to battle blemishes.
Egg White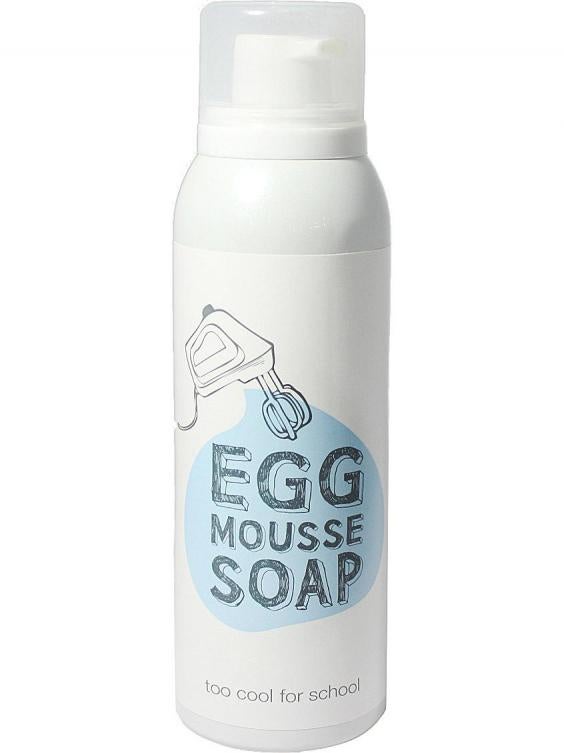 Too Cool For School, Egg Mousse Soap, £14.50, selfridges.com
A natural source of protein, eggs are also packed full of collagen which can help to enhance overall skin tone and vibrancy. Naturally, it's therefore staging an impressive appearance in Asian high-tech formulas like creams and serums, masks and face washes.
We think this ingredient works best in a creamy cleaner to help offset any drying effects. Look to products like Too Cool For School's "Egg Mousse Soap", which use an airy, meringue-like texture to restore your complexion and leave your skin feeling hydrated.