South Korea is already the home of fast fashion that's bold and bright, and now a group of designers have banded together to turn heads with a sustainably produced 'slow' fashion collection, Wear Grey
South Korean fashion is renowned for its flashy, youthful, K-pop-oriented appeal. Bold colours, exaggerated silhouettes, and accessories complete with cartoonish, sparkly embellishments characterise the styles we see in music videos and on popular Korean dramas and talk shows.
Korean designer behind Nohke on why the Chinese love K-fashion
For years, even before Korean fashion made its mark, South Korea was equally well known for its manufacturing know-how and lightning-fast production lines. Dongdaemun, the clothing manufacturing centre of Seoul, is where the season's latest trends are turned out, as well as mass-produced designer replicas hot off the runways, available almost instantly for wholesale and retail at nearby malls. For years fast fashion has arguably been one of the Korean fashion industry's biggest strengths.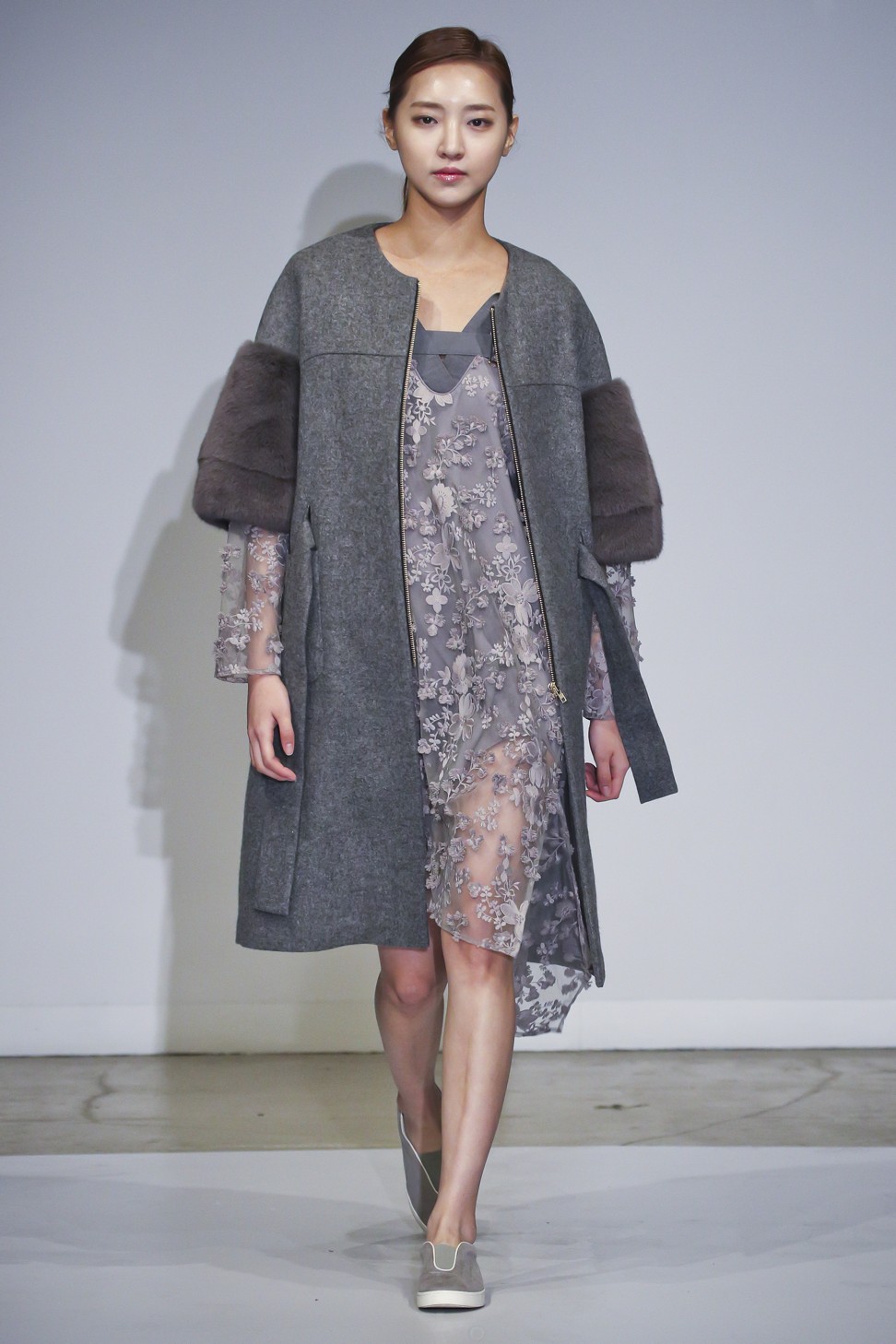 But a new niche for sustainable, "slow" fashion is emerging.
This past season at Seoul Fashion Week autumn-winter 2017, a group of five designers collaborated on Wear Grey, the first of a series of forums for sustainable fashion, with the campaign slogan "Keep earth, wear grey, less laundry".
Hong Kong millennials, fans of K-pop and soap operas, are big on Korean street fashion
Veteran designer Im Seonoc, the founder of sustainable fashion brandPartsparts, formed the collective alongside four other established local designers: Sohyan Bhaak, founder of clothing brand Post December; Seonju Kam, founder of ready to wear line The Kam; 12 ILI footwear designer Jaelim Yi; and bag and accessories brand Gear3, designed by Miseon Park.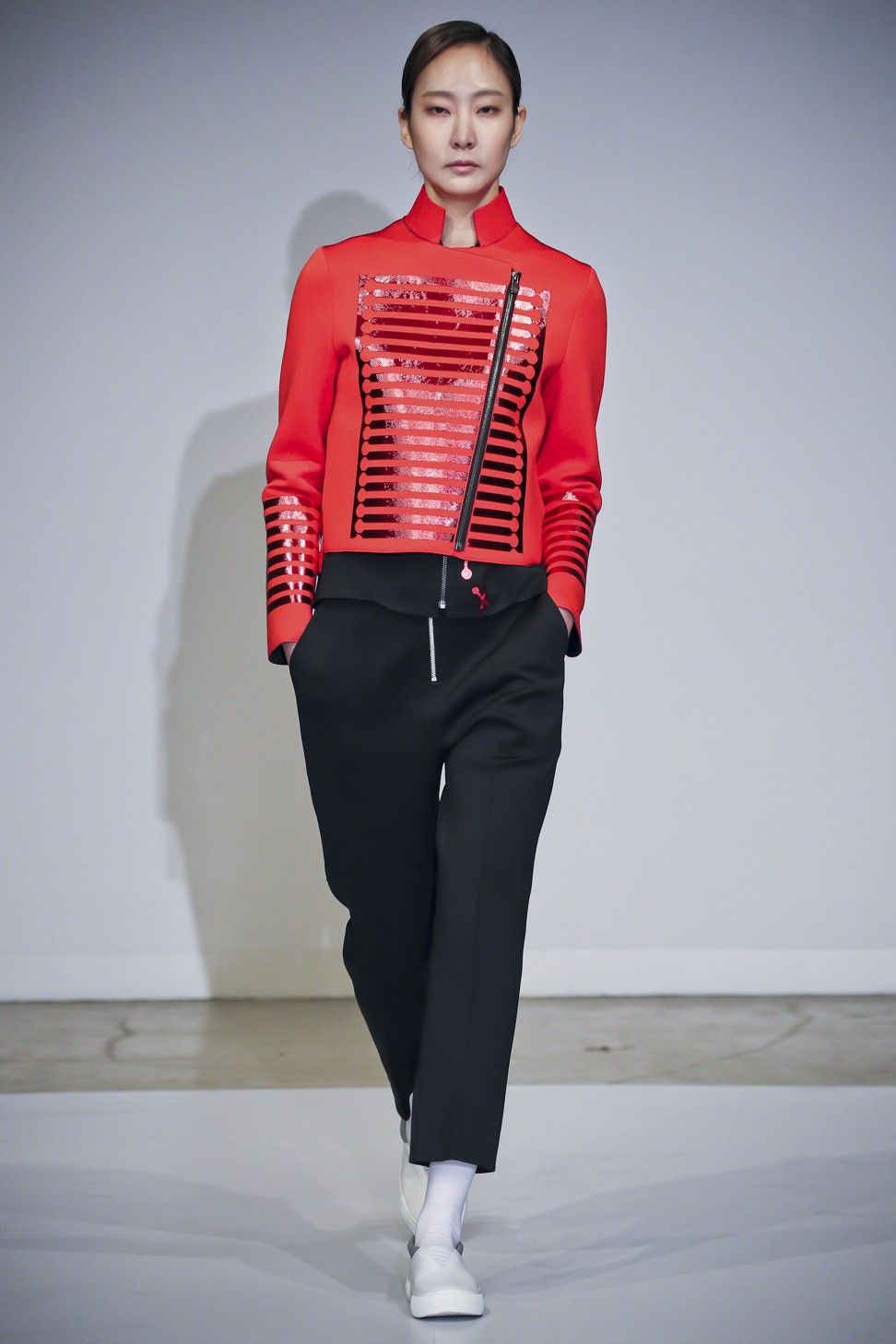 It's tough to survive in the fashion environment … but fashion designers should have their own design philosophies and should think about their impact on society.
DESIGNER IM SEONOC
"The four of us are focusing on sustainability, that's why we are together," Im says.
"We are called Wear Grey because grey does not get dirty as easily, so it's not obvious when it's stained. And you can wear it often and do less laundry," Im explains. "But it's not just about the colour grey, our idea starts from this point and we think we can raise awareness about sustainability."
Im incorporated sustainable fashion design and production practices into her work 10 years ago after realising how much waste was produced via the manufacturing process. "When you make clothes, 15 to 20 per cent of materials become waste," she says.
"My brand is called Partsparts because when you take these so-called waste materials and combine them they become a full unit of clothing and produce zero waste."
Im admits that sustaining a zero-waste production business is not easy. "It's tough to survive in the fashion environment, when fast fashion is already so prolific. It is difficult not to waste materials.
"But as designers, we need to think about our social responsibility. If fashion was just for business, then we could focus on earning more, but fashion designers should have their own design philosophies and should think about their impact on society," she explains.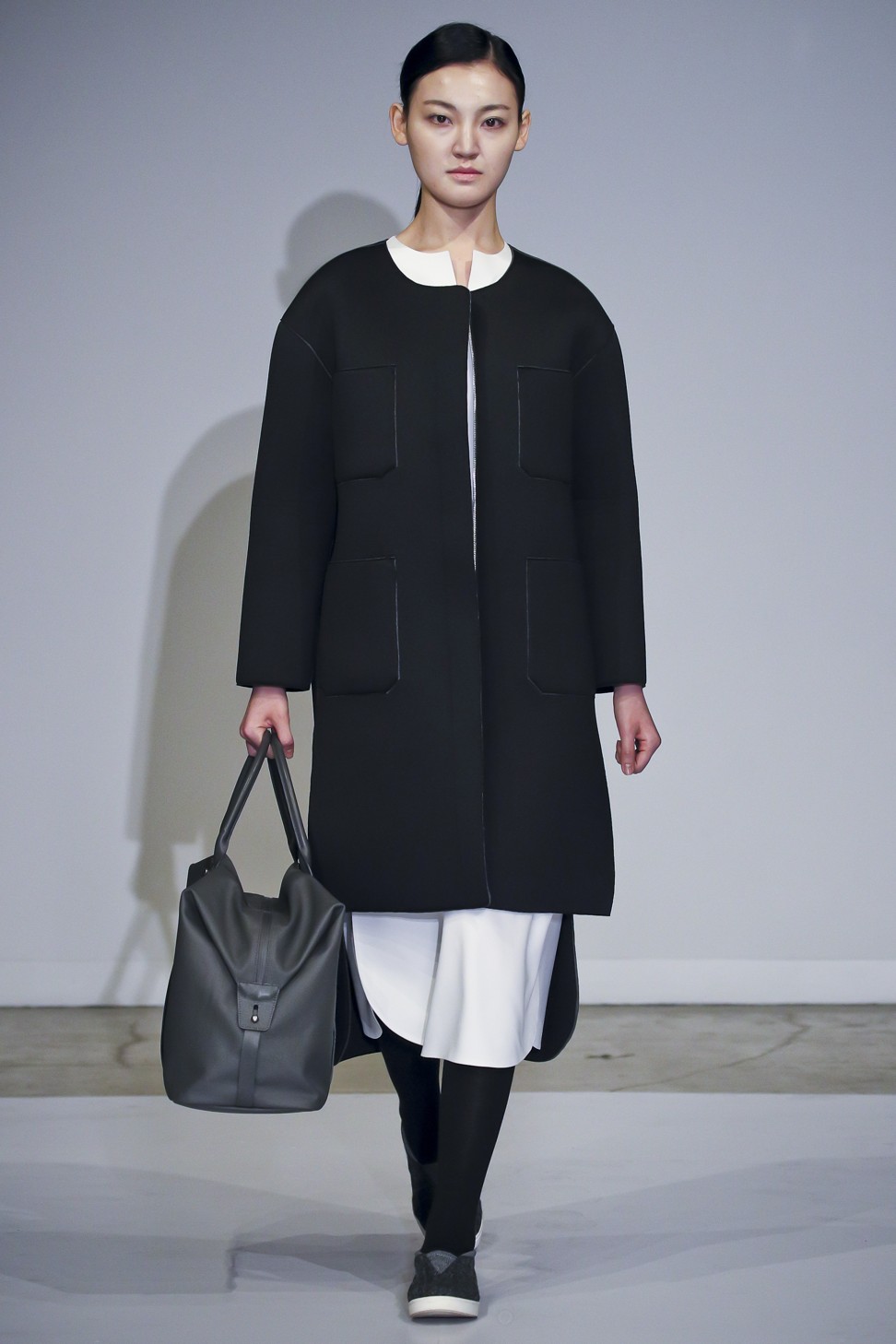 The Wear Grey collection features an array of Im's unique hot-melted Neoprene top coats, bombers and trousers; as well as 12 ILI's shoes made from recycled materials; and Post December, Gear3 and The Kam's sustainably sourced, locally produced items.
Five places to shop for ethical fashion in Hong Kong, and why you should
"We need to change the negative perception of second-hand and recycled clothing," Im says.
Most of all, she added, sustainable fashion shouldn't become another fad in trend-driven Korea.
"Eco-friendly concepts should be part of every design concept. It's a work in progress [to change people's mindset] but this is not a one-time campaign, and we will continue to work on it."
This article appeared in the South China Morning Post print edition as:
Korean collective seeks grey makeover